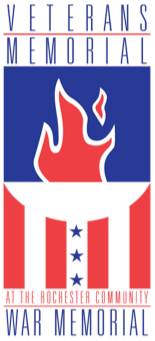 The Veterans Memorial at the Rochester Community War Memorial
The Veterans Memorial is an educational, interactive and inclusive tribute to local veterans of the armed services and is located in the Rochester Community War Memorial.
The Rochester Community War Memorial was built in 1955 to honor World War II veterans and to host sports, business and entertainment events. The room dedicated to the community's war dead was one of the nation's most impressive shrines but unfortunately was closed to the public much of the time due to vandalism.
When the War Memorial was reconstructed in 1998, plaques and pieces of inscribed marble that had been in the shrine were relocated to the rear of the main floor. The Veterans' Memorial Council of the City of Rochester (VM&E), an alliance of local veterans groups, saw an opportunity to expand upon this recognition and create an engaging homage to area veterans who served their country during peacetime and war , at home and abroad.
The VM&E envisioned a place where veterans could connect with one another, where their families and friends could pay tribute, and where each generation could learn about the efforts and sacrifices of those who came before them and those who followed.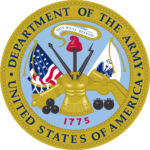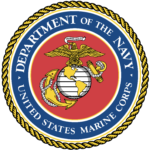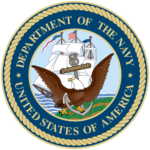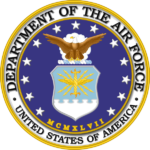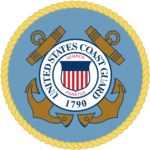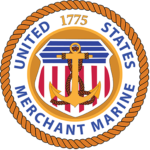 Memorial Administrator: Veterans' Memorial Council of the City of Rochester, N.Y.
Veterans Memorial Committee:
Valentino Gatto
Vietnam Veterans of America Chapter 20
Rose Rossi-Williams
Marine Corps League
Don Sisson
40 & 8 – American Legion
Key Associates

The Veterans Memorial Fund is housed at Rochester Area Community Foundation, which administers more than 1,500 charitable funds.